Create a better ridesharing experience
An easy-to-install sneeze guard that's adapted to the need of today
Meet the most popular sneeze guard of the ridesharing industry
The FixiCover Driver Shield is an in-car partition that separates drivers from their passengers and serves as a sneeze guard.
Over 100,000 satisfied drivers
FixiCover has sold thousands of Driver Shields in the US and all across Europe.
"Great solution! Feeling safe in the car while working!"
Henry
"The screen is installed within minutes. Clear instructions."
Matthias
"Your kind offer will help me keep myself and my passengers one degree safer. That means that I will be able to comfortably drive more and meet the goals I have."
Leo
"Definitely with the price! Safer feeling for me but also for my passengers"
James
A unique and effective design
FixiCover Driver Shields are available in Medium or Large sizes and are equipped with additional sizing-options to ensure a snug fit for almost any vehicle; ranging from small sedans to larger SUV's.
Watch our short installation video
TfL Approved FixiCover Driver Shield
The TfL FixiCover Shield is a new version of the standard shield which is fully compliant and approved by Transport for London. To receive approval from TfL, one key change was made to the Shield. The upper corners of the screen have been replaced with a different, more flexible material so that side airbags can be deployed successfully in the event of collision or accident. This shield is only available in medium size.
Why thousands of drivers use FixiCover
We go the extra mile to help drivers adapt to these unprecedented times
Easy (de)installation
Installed or removed within minutes without causing any damage to your vehicle's interior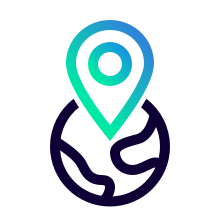 Home delivery
On stock and delivered straight to your front door within 2-3 business days. Same day installation is possible for the TfL FixiCover Shield in London.
Business as usual
Unaffected driver-passenger communication, unhindered AC-airstream flows, and entirely suitable for contactless payments
Affordable high-quality
The unique design is produced at high-volumes and offers a very competitive price
Order your all-inclusive package today
your FixiCover Driver Shield;
all required mounting materials;
a clear installation manual;
a helpful cleaning guide
Create a better ridesharing experience
FixiCover Shield
Regular price

from £45.00
A closer look at our high-quality material
FixiCover Driver Shields are made out of the best material for the job: Polycarbonate.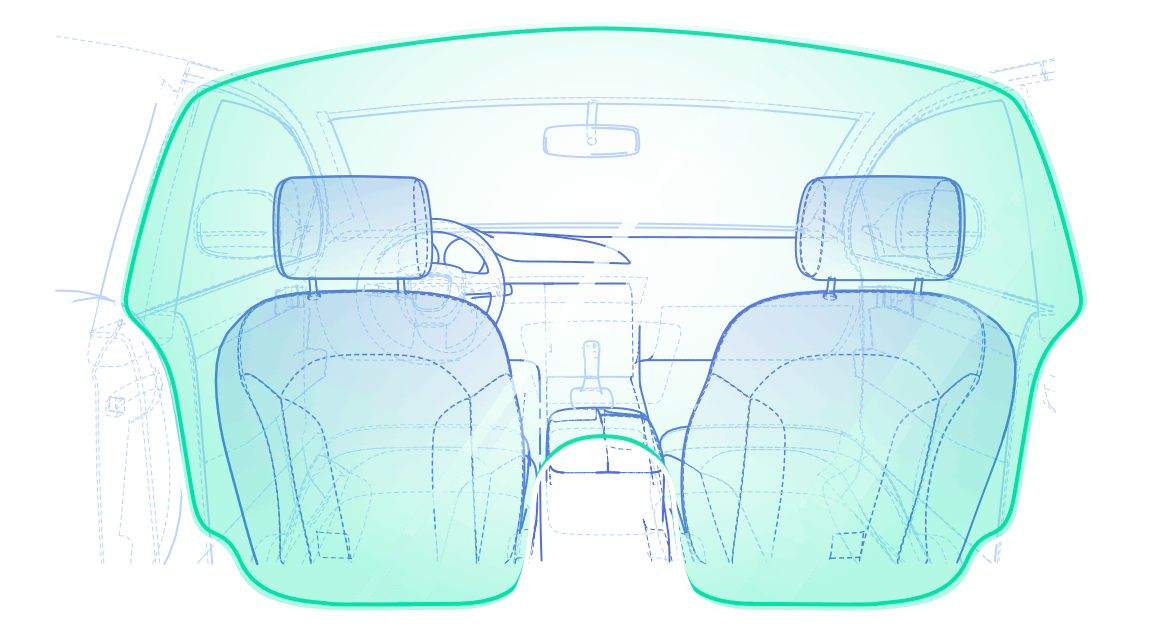 Specifications
1,5 mm thick, transparent and durable thermoplastic material
250x times more impact-resistant than glass
Fire-resistant with a B1 / Class 1Y / UL 94 HB fire rating
Compliant with the material requirements of ECE R43.00 (Transport for London)
Frequently asked questions
Does the FixiCover Driver Shield cause damage to my vehicle's interior?

No, The FixiCover Driver Shield can be installed and removed quickly by following the instructions we provide. There are no tools required to mount the sneeze guard, and it won't cause damage to your vehicle's interior.

My vehicle is not on the list of suitable vehicles, can I still order it?

Yes, the Medium size will fit most sedans, and mid-sized SUVs and the Large size fits full-size SUVs and vans. Next to this, each screen is equipped with multiple sizing options to ensure a snug fit in almost any vehicle.

I am a ridesharing driver and I received a discount code, how do I use it?

When placing your order, you can enter your discount code at the checkout.

Does the FixiCover Driver Shield act as a seamless seal between the front- and backseat?

No, the in-car partition acts as a sneezeguard. There are still small gaps (e.g. on top and the sides) that will allow your AC- and airstreams to keep flowing.

I am a ridesharing driver and I would like to return my purchase. Is this possible and do I get refunded?

Yes, if you meet the conditions of our Refund Policy you may be eligible for a return and refund. Please note that this policy applies to purchases by ridesharing drivers via our webshop only.